STILL LIFE WORKSHOP - EMILIO VILLALBA FEB 16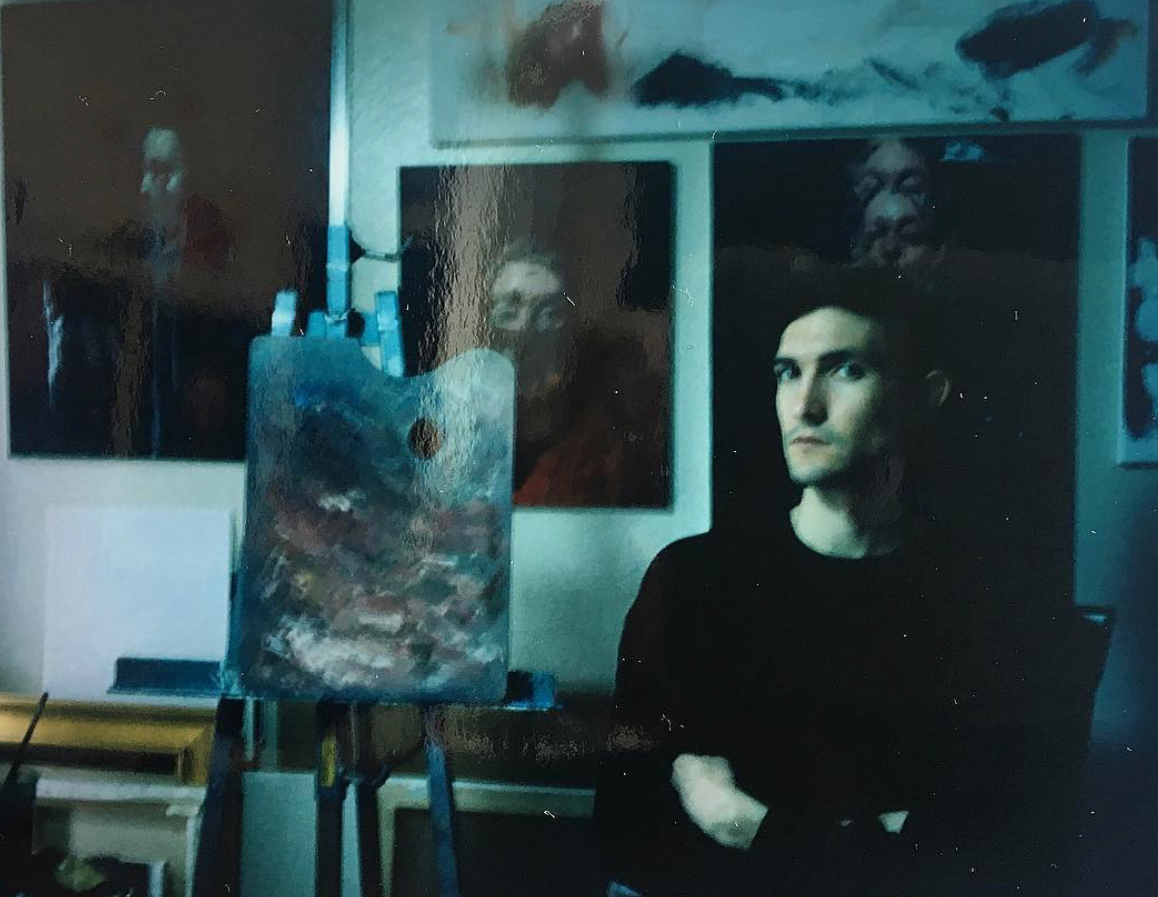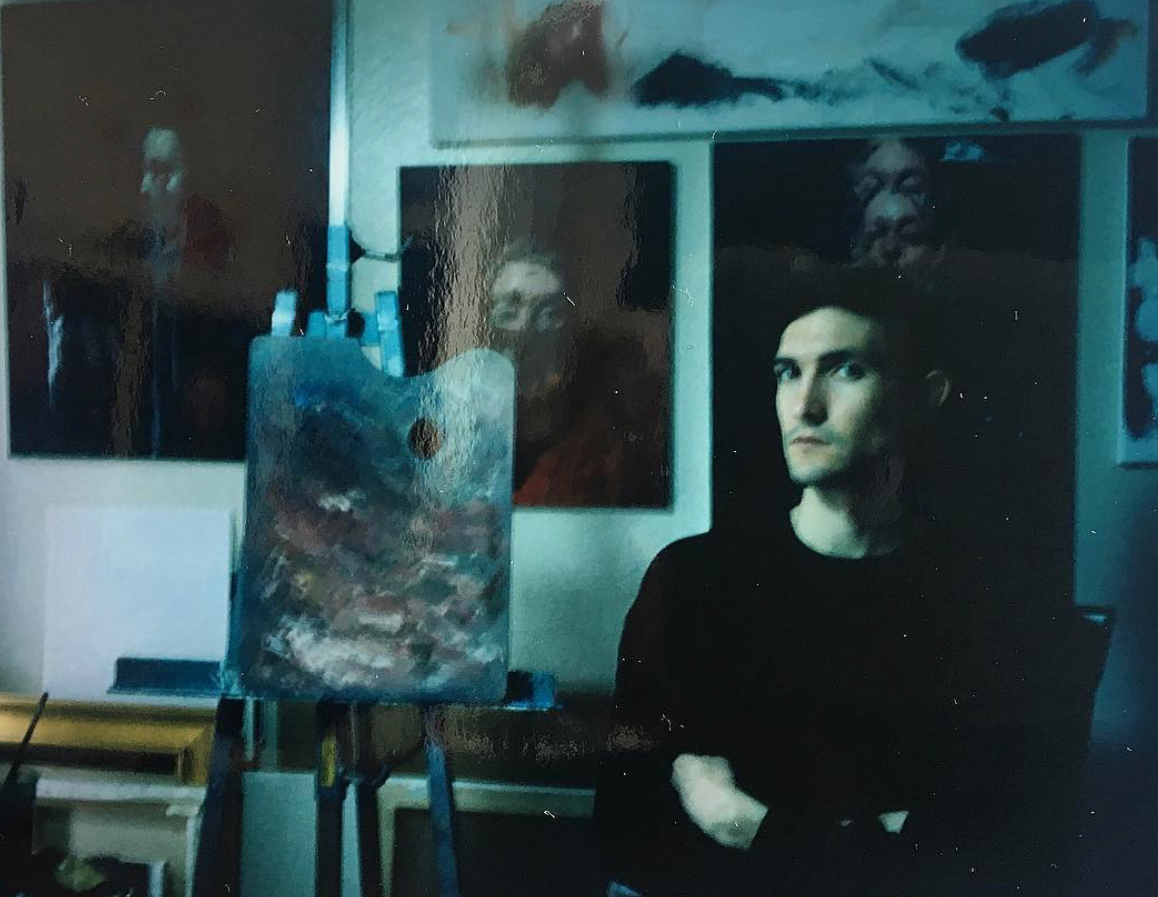 sold out
STILL LIFE WORKSHOP - EMILIO VILLALBA FEB 16
Still Life Painting Workshop — Saturday, FEB 16th 1 - 5pm
Emilio Villalba lives in San Francisco and teaches in San Francisco and the greater Bay Area. He is formally a portrait painter, but his recent series of paintings explores abstracted subjects telling stories of the artist's life blurring still life and portraiture. You can find out more about his work at EmilioVallalbaart.com
Emilio will be focusing his considerable skills on still life for this workshop. He will set up a still life scene with pieces pulled from the shop. Emilio will do a demo, teaching intro to painting basics of the subject matter covering his take on form , light and shadow. This class is designed for all levels — so. beginners are encouraged. I have taken a number of painting classes from Emilio and can attest he is an extraordinary instructor for all levels. We are excited to have him in our studio to discover pottery and other forms from a new perspective.
Statement
In the most basic sense, I paint portraits. Contemporary representations inspired by master works of the past.
With these pieces, I wanted to explore a kind of omnipresent pressure I think we all live under. One that grows out of the clash between humanity —our unique mess of emotions, obsessions and urges—and society's prescription for success.
I've always been fascinated by the mess.
The new visuals are a nod to the modern art aesthetic. Subtle shifts, repetition, (re)placement, or absence of facial features are attempts to create a feeling of dissonance and pressure in the viewer. I want someone to be drawn in by the uncanny nature of a piece and still feel safe to explore the feelings and reactions the pressure gives rise to.

Materials List
Titanium White, Ochre, Cadmium Red, Ivory Black
Bristle Brush Filbert Size 1 and 4 (Emilio uses a Utrecht)
Mixed synthetic Filbert sizes 12,8,4 (Emilio uses Utrecht 239-Fil)
Round Watercolor Brush small sizes 0-3 (Emilio uses Utrecht 6150-R)
Gamsol or turpenoid (odorless please)
Small Jar with lid for turpenoid
Palette (Emilio uses wood — but glass works or disposable palette sheets!)
WE ARE PROVIDING 1 9x12 PANEL IN COST OF THE CLASS
OPTIONAL
Ultramarine blue, Cad Yellow
Table Easel
Arches Oil paper or your own size panel
Snacks and Drinks provided